My name is Emese (Meshy) Puhala. I am an Image Consultant and Capsule Wardrobe Coach, and the creator of Styled by Meshy.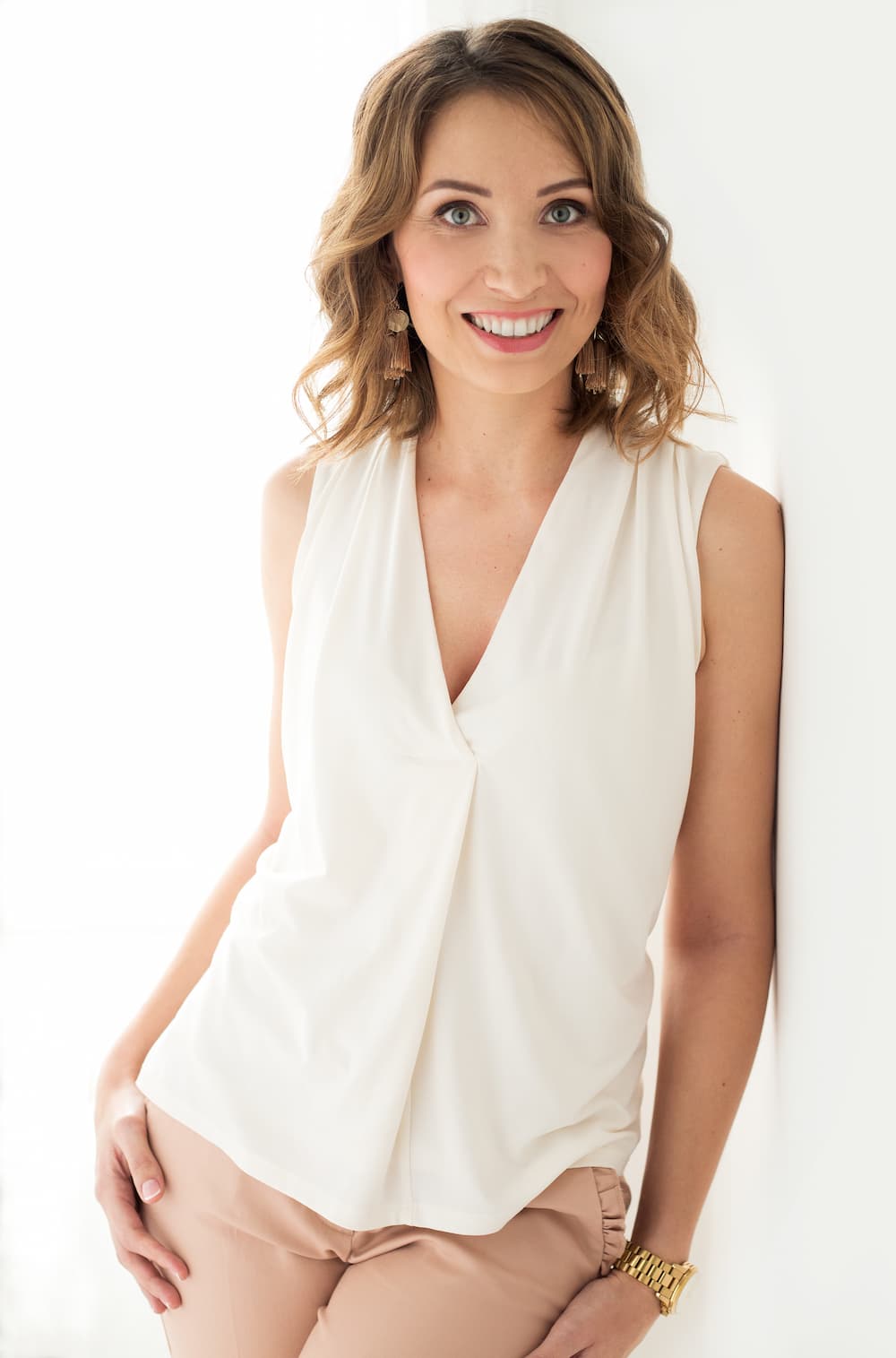 I believe that every human being is so special and unique. My aim is to give clients a life-changing experience to become more confident in their own skin and let them shine in pride. 
First I teach them how to love and accept  themselves the way they are, then I help them create a perfectly functioning wardrobe that reflects and serves them in every possible way. 
So dressing up in the mornings won't be a struggle anymore!
I am currently based in Hungary, Europe, but lived in London and in the States before. These wonderful experiences helped me become who I am now.
I learned psychology and image consulting as well, which gives me the opportunity to blend these two areas together in my consultations.
I am also thankful to modern technology and especially the internet which gives me the opportunity to share my knowledge with clients from all over the world, working with them mainly online but in person as well.
After working as an Image Consultant for years I started focusing more and more on conscious and sustainable ways of dressing so I started creating personalized capsule wardrobes, which shortly became my special area.