Welcome to Styled by Meshy
Image Consulting and Capsule Wardrobe Coaching in person (Budapest and Veszprém, Hungary) and online, in the spirit of slow fashion, conscious consumption, sustainability and minimalism.
Personal style isn't about conforming to current fashion trends; it's more about being truly authentic, while feeling confident and comfortable.
During my consultations aside from teaching you how to learn to accept yourself, I also raise awareness to sustainability and minimalism which is concentrated mainly in the concept of capsule wardrobes.
With Styled by Meshy, you'll discover a personal style that is uniquely yours and perfectly reflects your current life situation. Styled by Meshy offers many carefully crafted online and personal styling services that will teach you your best suited colors and styles and will also help you put this knowledge into practice; let it be planning or even putting together a capsule wardrobe, cleaning out your closet or a personal shopping session.
Together, we'll create a perfectly functioning wardrobe and outfits that will wow everyone around you.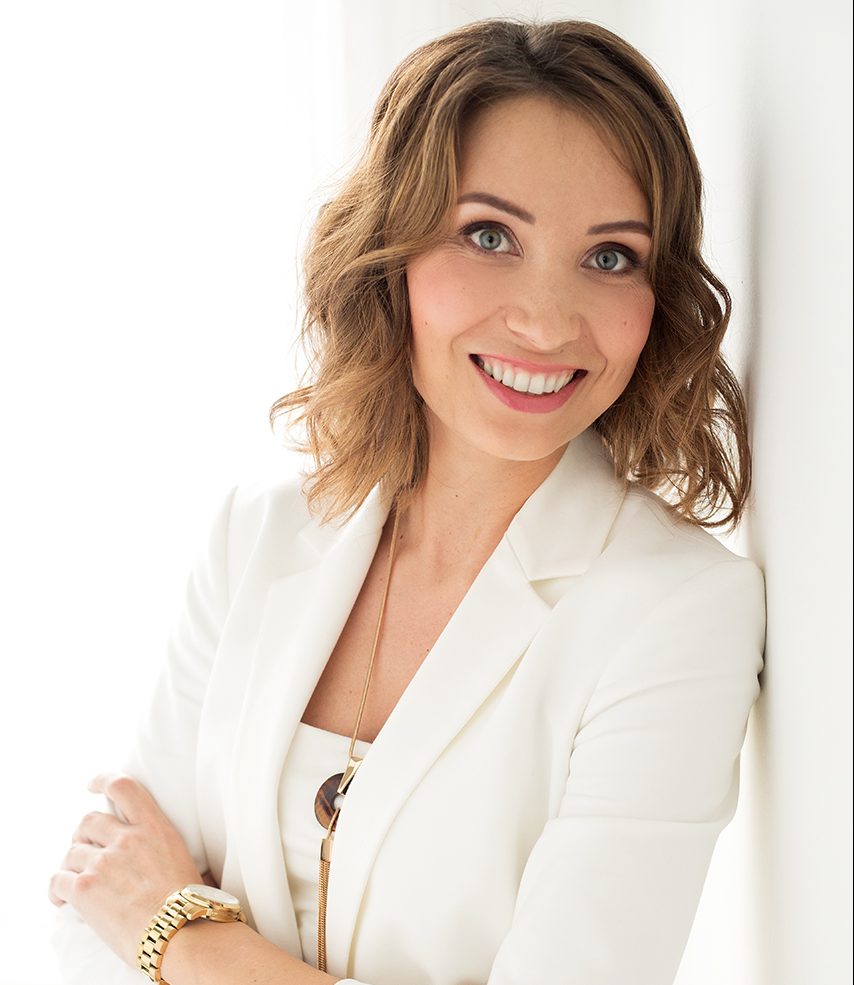 Meet Meshy
My name is Emese Puhala (Meshy). I'm an Image Consultant and Capsule Wardrobe Coach and the owner of Styled by Meshy.
My aim is to help others find themselves and give them the much needed self-confidence at first, then create a well functioning wardrobe for them, that has a few, but very versatile quality pieces, which will last decades and suit them in every possible way.
This way dressing will become a simple and enjoyable journey, which will be a great tool for self-expression.
What clients say
Before my style consultation with Meshy, I didn't feel very confident about my style and look. Having just turned 40, I needed that extra boost, and since then, I feel amazing. And shopping with Meshy is like going with a trusted friend.. but much more efficient!
I really enjoyed the time we spent on the Stlye Consultation with Meshy. I learnt a lot about my best colors, styles and cuts. Since then I love shopping!
Andrea
I'm a young software developer, who did not enjoy shopping for clothes at all. I did not know anything about style before signing up for Meshy's services. Now I have the confidence to go out and shop for the pieces we discussed before. And all of my colleagues noticed and loved my new look.
Latest on the blog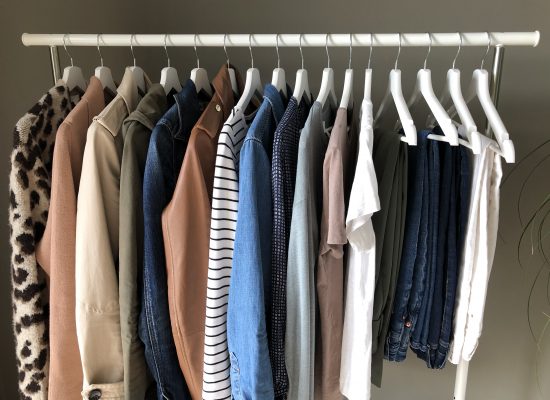 A lot of you have asked to talk about capsule wardrobes more in depth. First of all I wasn't surprised by the request, because my clients keep asking me how to start the whole process. Secondly I admit that this is my favorite topic actually. I don't understand how it never came up before […]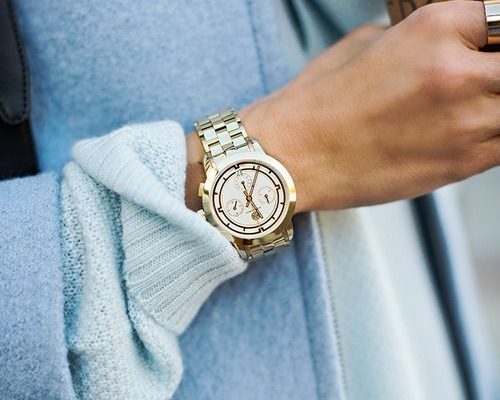 Since I am learning a lot of new things and aspects of colours recently, I thought I would start a series where I introduce you to some of the basic colours and their meanings. I hope you could use these tips and tricks in the mornings while getting ready for your day. First of all, […]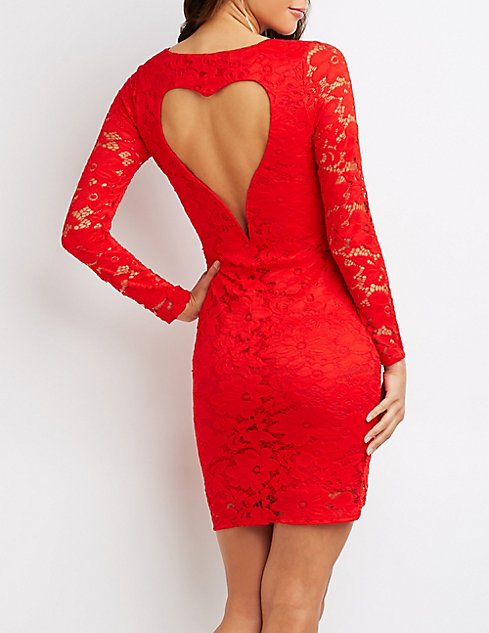 Valentine's Day is just around the corner. Still do not know what you will be wearing on your date with the love of your life? If you are still looking or even if you made up your mind already, it might be a good idea to read on, because I am sharing some tips and […]
More posts