Welcome to Styled by Meshy
Personal style isn't about conforming to current fashion trends; it's more about being truly authentic, while feeling confident and comfortable.
With Styled by Meshy, you'll discover a personal style that is uniquely yours and perfectly reflects your current life situation. Styled by Meshy offers 8 carefully crafted online and personal styling services that will teach you your best suited colors and styles and will also help you put this knowledge into practice; let it be a wardrobe clean or personal shopping.
Together, we'll create a perfectly functioning wardrobe and outfits that will wow everyone around you.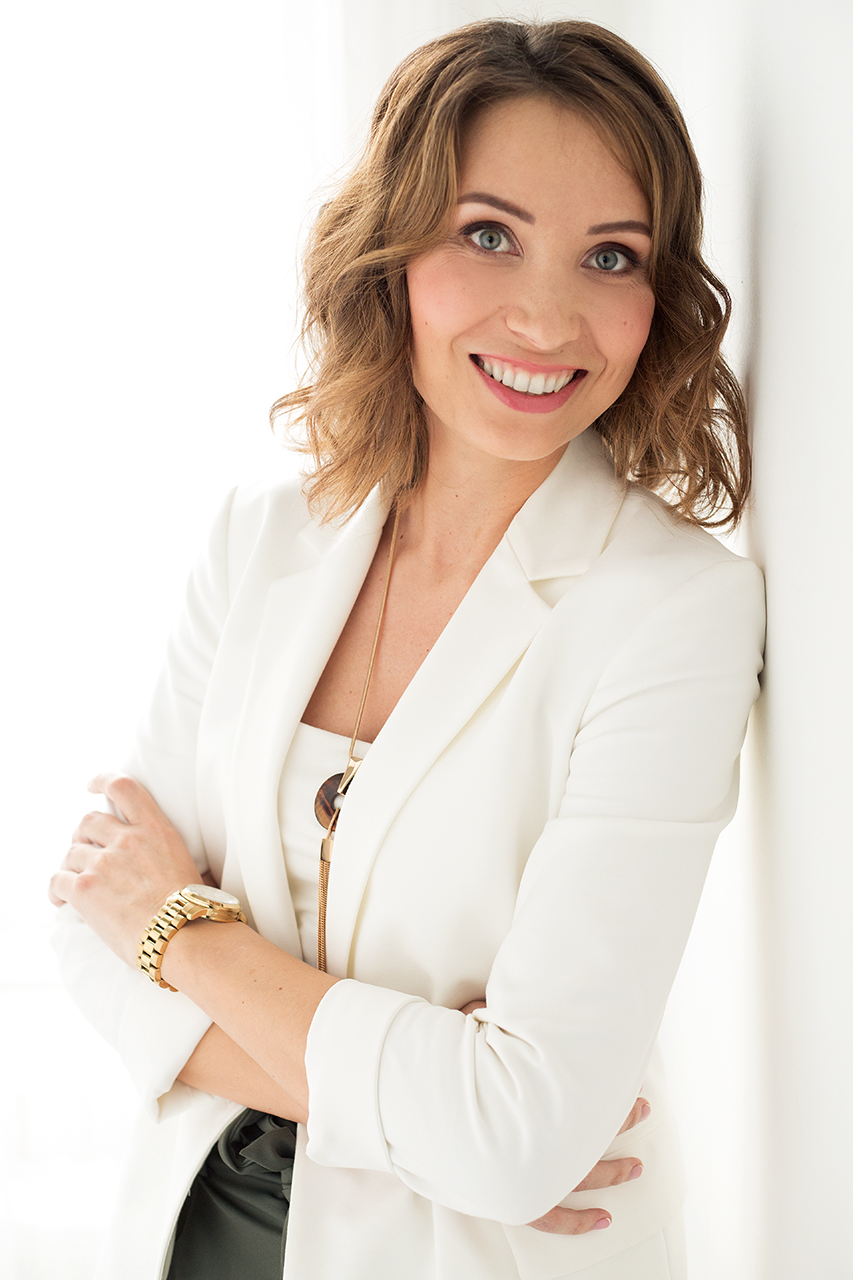 Meet Meshy
My name is Emese Puhala (Meshy). I'm an Image Consultant, Personal Stylist and Personal Shopper. My passion for styling started about 5 years ago when I started a fashion blog. I quickly realized that instead of fashion I wanted to focus more on personal style and soon after, this passion became my full time job. My aim is to help clients feel confident and happy – with finding their true style through their physical characteristics, personality and budget.
What clients say
I really enjoyed the time we spent on the Stlye Consultation with Meshy. I learnt a lot about my best colors, styles and cuts. Since then I love shopping!
Andrea
I'm a young software developer, who did not enjoy shopping for clothes at all. I did not know anything about style before signing up for Meshy's services. Now I have the confidence to go out and shop for the pieces we discussed before. And all of my colleagues noticed and loved my new look.
Latest on the blog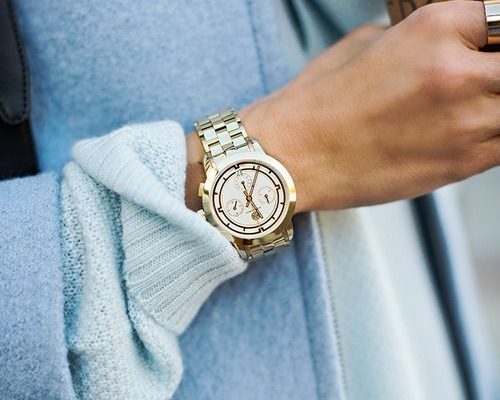 Since I am learning a lot of new things and aspects of colours recently, I thought I would start a series where I introduce you to some of the basic colours and their meanings. I hope you could use these tips and tricks in the mornings while getting ready for your day. First of all, […]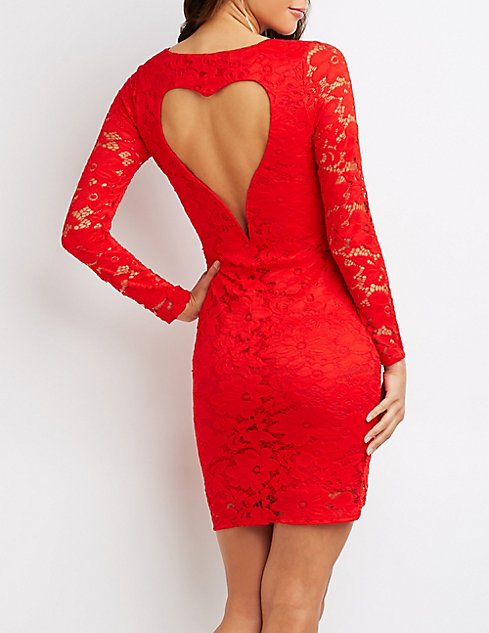 Valentine's Day is just around the corner. Still do not know what you will be wearing on your date with the love of your life? If you are still looking or even if you made up your mind already, it might be a good idea to read on, because I am sharing some tips and […]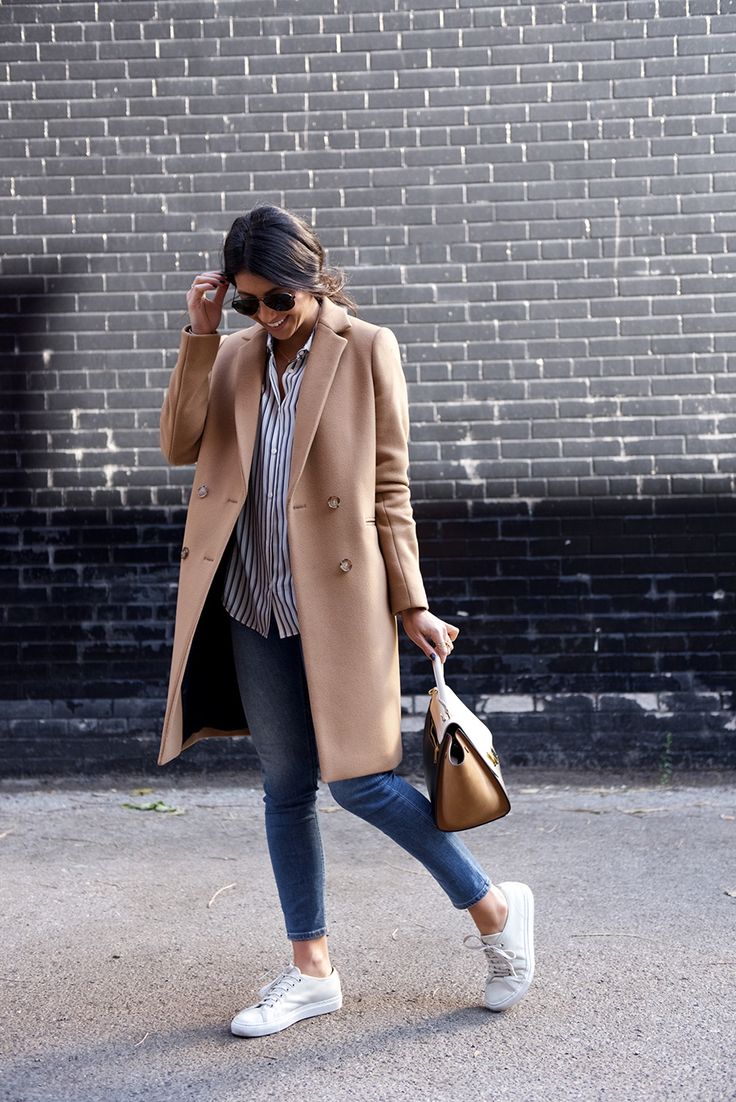 There is no doubt that every women should have at least one dressy coat in their wardrobe. The medium brown, aka camel or some call it squirrel colour is so versatile, so I would highly recommend choosing this neutral shade. It is also important to mention that it might not be the best colour for […]
More posts