ABOUT ME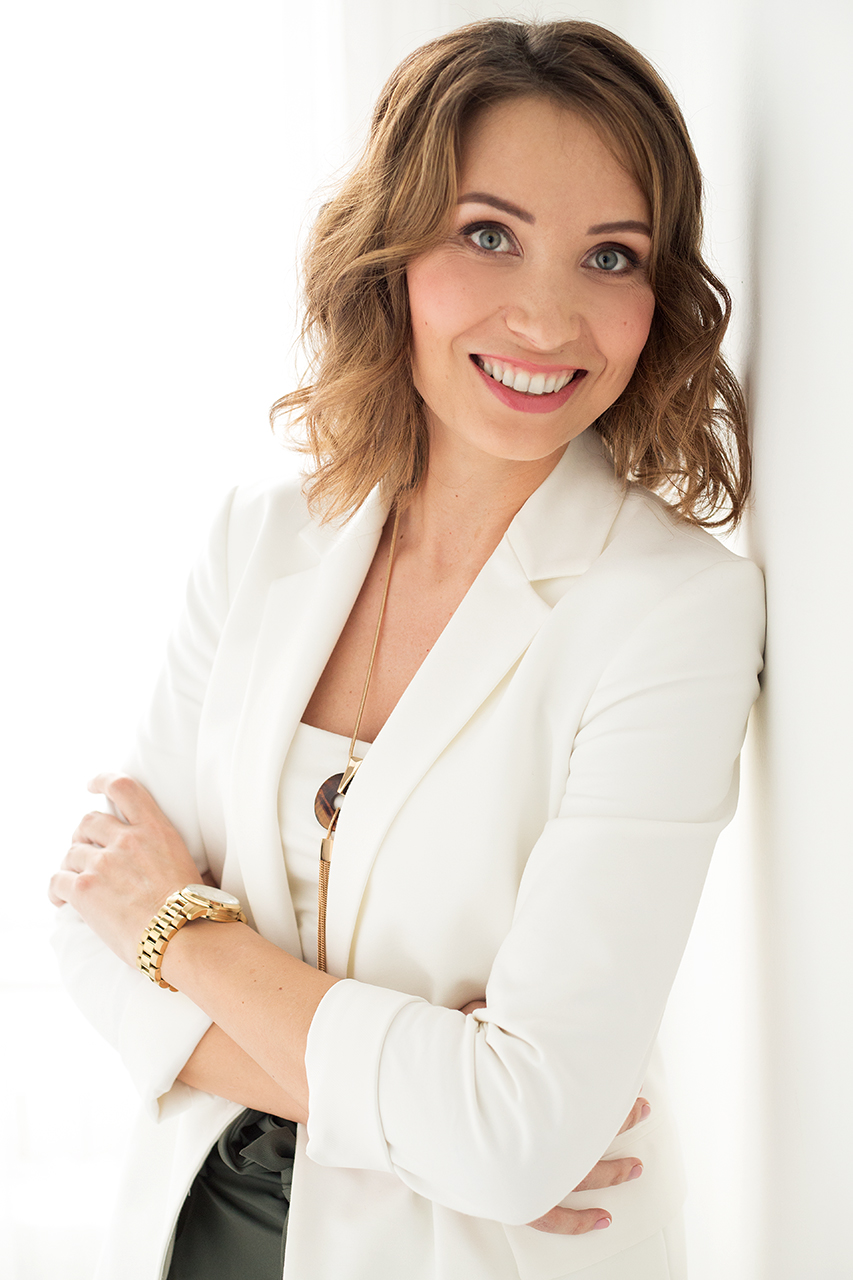 Hi everyone!
My name is Emese Puhala (Meshy), I'm a Color and Style Consultant, Personal Stylist and Personal Shopper based in Hungary, Europe. My aim is to help clients feel confident and happy - with finding their true style through their physical characteristics, personality and budget.
Over the past few years my blog became my passion, and luckily this passion finally became my full time job. I started this site back in 2012 as an online fashion magazine with many writers from around the world but after my precious little girl was born, things have slowed down and I decided to shut the site down. But now as she is a little older I decided to start writing again, so at the beginning of 2017 I relaunched my now bilingual (English and Hungarian) blog with new name and content: the focus shifted from fashion to style because as an Image Consultant I would like to focus more on giving outfit inspirations and/or styling tips to my readers, while also sharing some greatshopping deals along the way. For daily styling tips and deals follow my Facebook page as I post there more frequently. And if you still can't find exactly what you're looking for, or just need more personalised styling tips, request my unique virtual or personal styling services and I'll be happy to help!
Whether you're a new follower or have been reading the blog from the beginning, thank you for being here and I really hope you'll love the new content! Let me know what you think about the new website anytime. And if you have any questions or enquiries just email me to info@styledbymeshy.com.
Best,