Today is the day to celebrate love. If you need some last minute outfit ideas for tonight's date with your other half, check these wonderful looks and recreate yourself.
THE CLASSIC RED[dahz_framework_empty_space space="30px"/]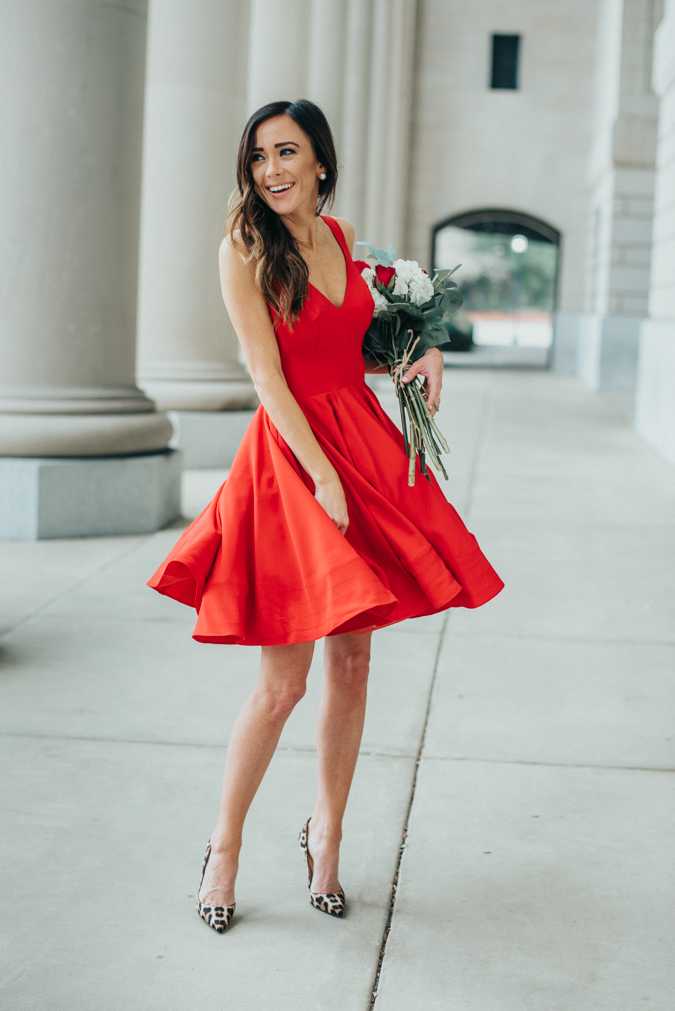 No need to overthink. Pick a classic A line red dress but add a little extra with a pair of leopard heals. A nice black clutch is what else you need.
BLUSH PINK[dahz_framework_empty_space space="30px"/]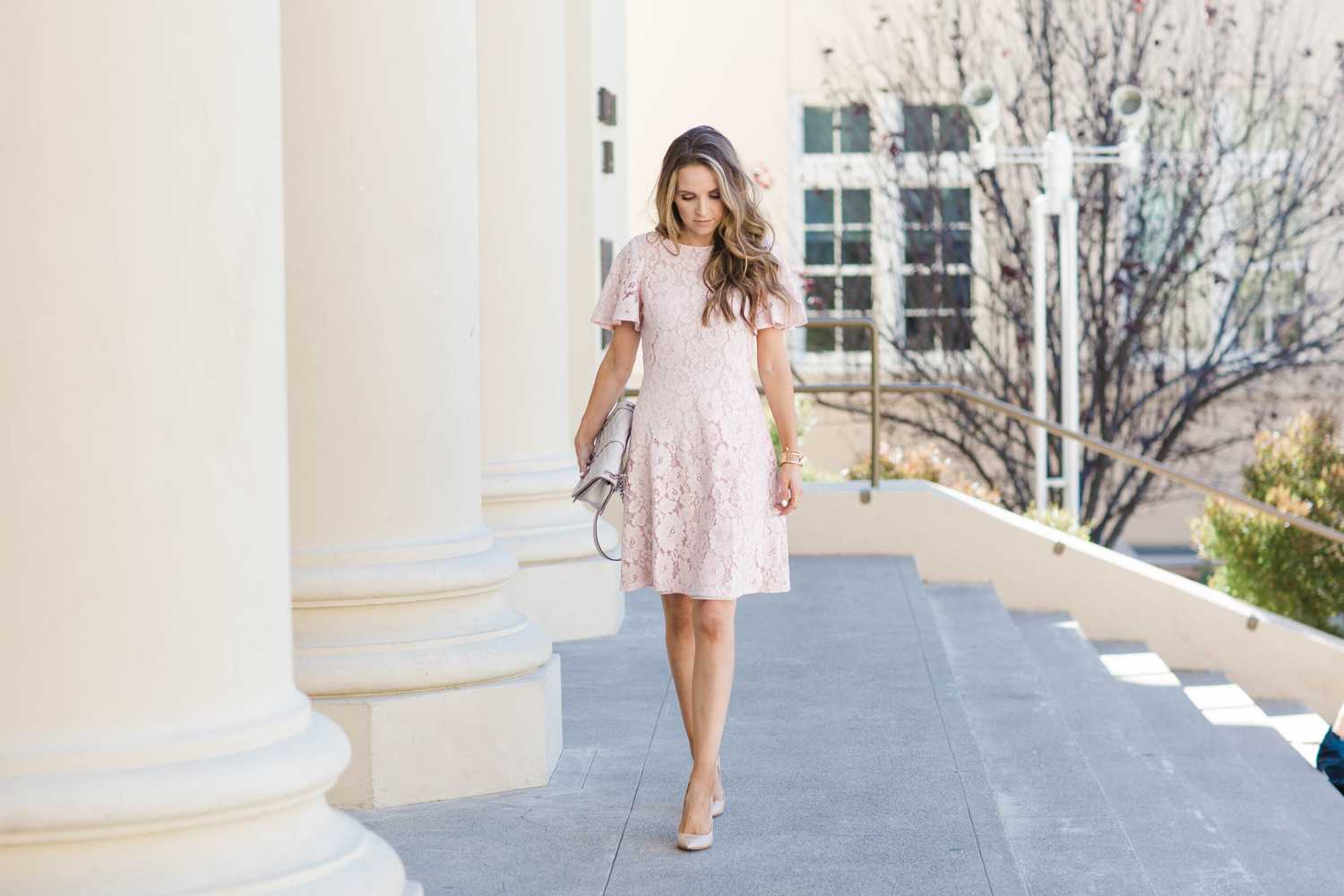 This is a very unusual color when you think about Valentin's Day but still works wonders. It is very clean and you can never go wrong with it. A nice blush pink crochet dress with a pair of nude heals and a matching shoulder bag plus some gold accessories will do the trick.
ELEGANT BLACK AND WHITE[dahz_framework_empty_space space="30px"/]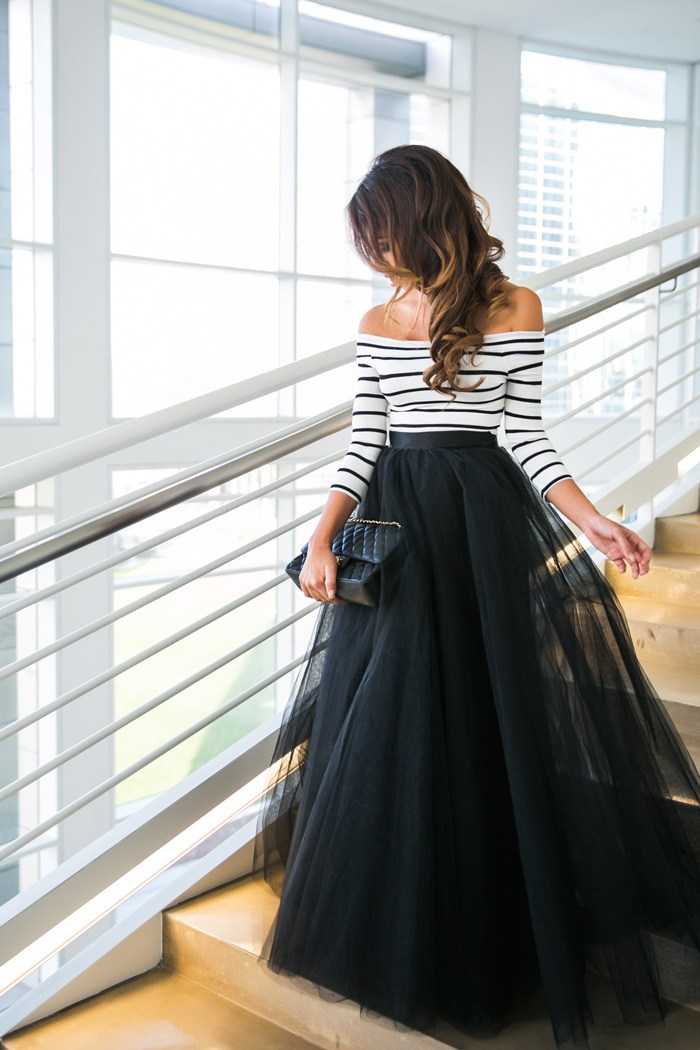 Now this is WOW! This is my favorite of all. It's not the typical red outfit you're looking for, but still. This long black tulle skirt is just everything. A perfect pairing with this off the shoulder striped tee. I would suggest choosing a black or nude pair of pumps to go with it. Don't overdo it with some bold colored heels as this skirt speaks for itself so it's better to dress it down with the accessories.
LAID BACK VALENTINE[dahz_framework_empty_space space="30px"/]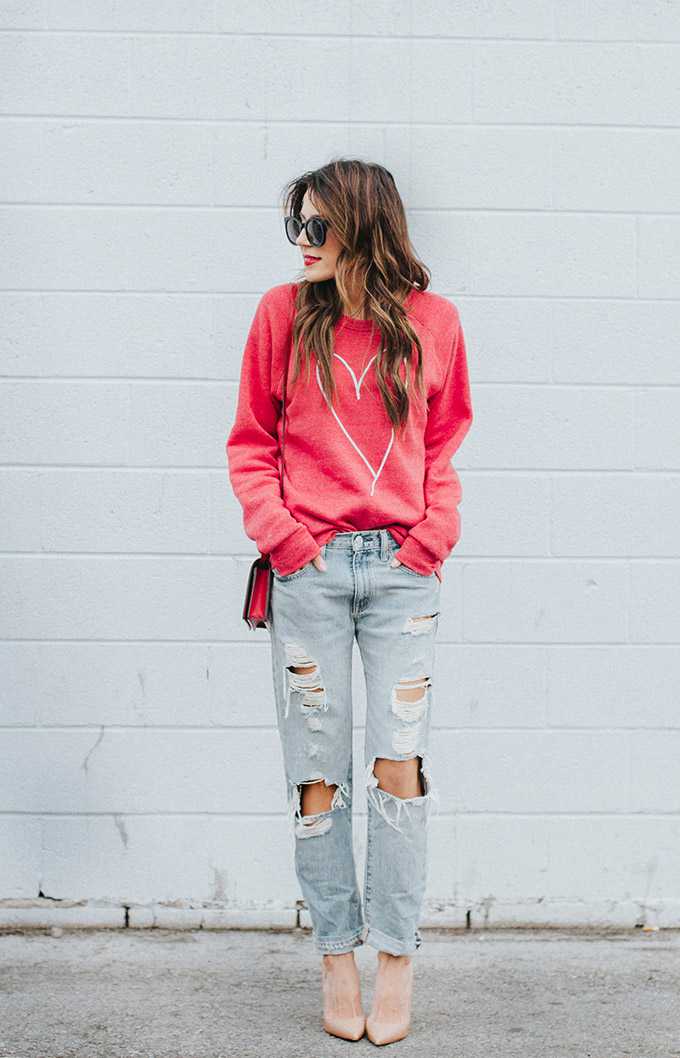 If you are tired of dressing up for Valentine's Day here's an idea. Why not take it easy and pair your red sweatshirt with your distressed boyfriend jeans and nude pumps. Will do the trick, believe me. If you want more, color your lips red to lighten up your casual look a little.
What was your look for this special day? Share it with us! Happy Valentine's Day![dahz_framework_empty_space space="30px"/][dahz_framework_empty_space space="30px"/]
[dahz_framework_border style="solid" color="#000000″ width="1″/][dahz_framework_empty_space space="30px"/]
[dahz_framework_banner title="PERSONAL STYLING SERVICES" text="STILL CAN'T FIND WHAT YOU'RE LOOKING FOR? REQUEST MY SERVICES NOW!" id="2367″ alignment="de-banner__center" url="http://styledbymeshy.com/services/" /]