Having a toddler means changing their wardrobe quite regularly which I have to admit… I don't mind at all!
I just discovered that having a girl is the best thing ever as I can dress her in so many styles let it be joggers and trainers or tutus and tiaras..
I am so glad we are getting closer to those warmer days, so I was already started putting together my daughter's Spring wardrobe in my head. I found some really adorable pieces for girls and boys as well. I hope you'll also get some inspirations from these moodboards with direct links to the products for your convenience.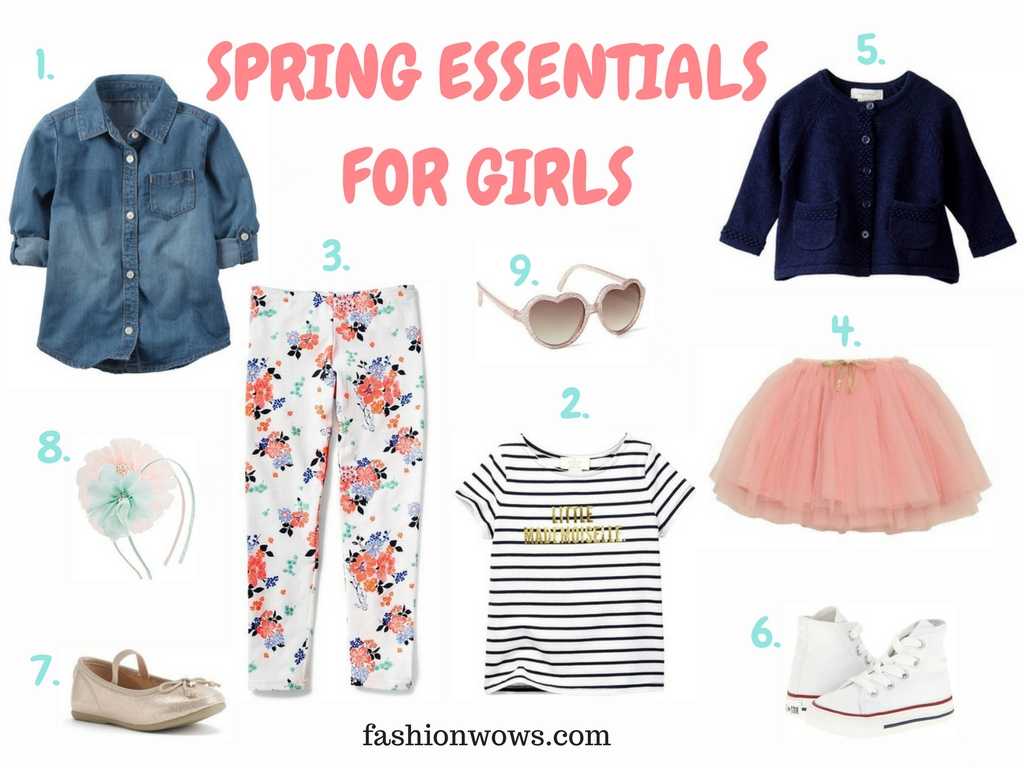 Denim Shirt 2. Striped Tee 3. Floral Leggings 4. Tutu Skirt 5. Navy Cardigan 6. White High Top Sneakers 7. Ballet Flats 8. Headband 9. Sunglasses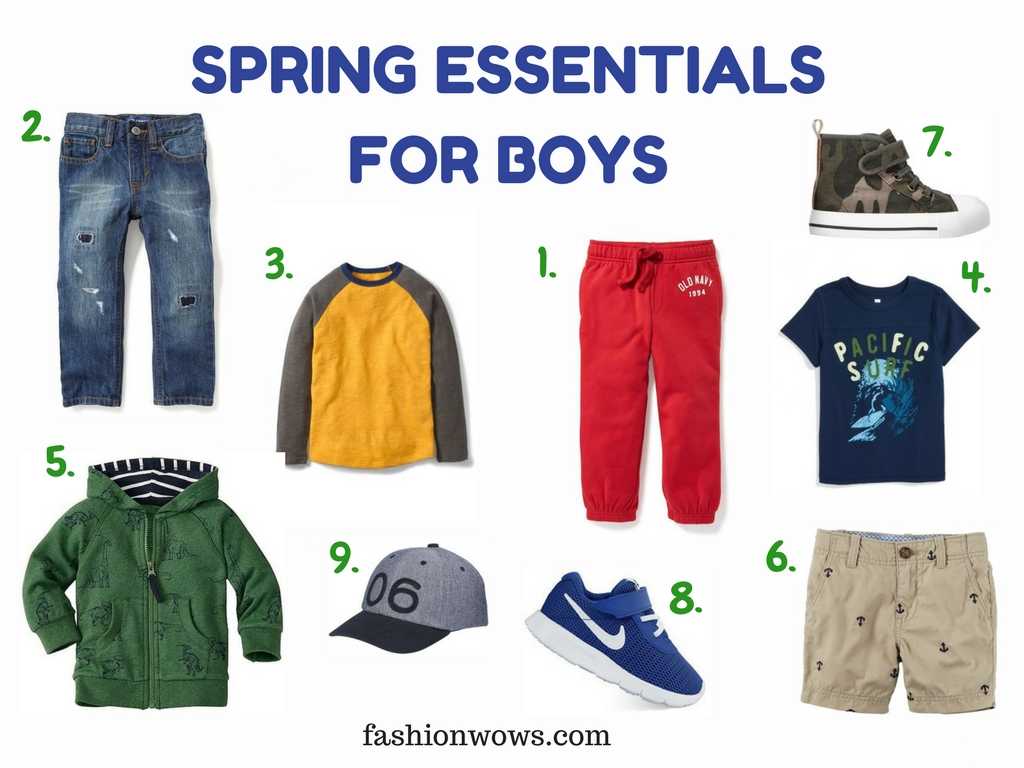 Jogger Pants 2. Ripped Jeans 3. Raglan T-shirt 4. Blue T-shirt 5. Green Hoodie 6. Khaki Shorts 7. Camo Shoes 8. Blue Trainers 9. Baseball Cap
Let me know what you think. Do you have other favorites to share? Comment below. Happy Weekend Guys![dahz_framework_empty_space space="30px"/][dahz_framework_empty_space space="30px"/]
[dahz_framework_border style="solid" color="#000000″ width="1″/][dahz_framework_empty_space space="30px"/]
[dahz_framework_banner title="PERSONAL STYLING SERVICES" text="STILL CAN'T FIND WHAT YOU'RE LOOKING FOR? REQUEST MY SERVICES NOW!" id="2367″ alignment="de-banner__center" url="http://styledbymeshy.com/services/" /]