Don't know about you, but I always had a thing for Christmas pajamas even tho I'm not a big pajamas person. And after my girl was born, this escalated. Now that she is older and just getting into the whole Christmas spirit, we have so much fun finding and afterwards wearing them in the Holiday season. So I guess we just made a new Holiday tradition.
If you are in the search for the most adorable pieces on the market, I rounded up some of our favourite unisex ones from this year.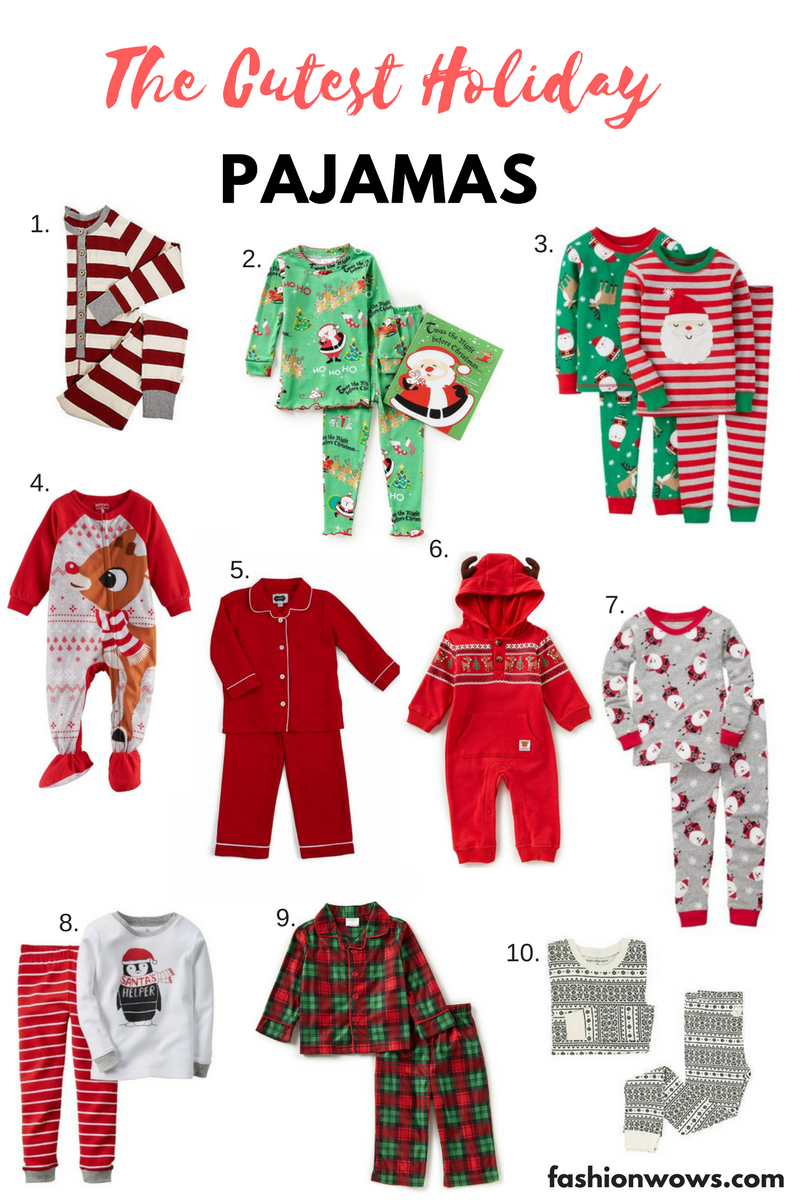 Did you find the perfect one already? Do you do the Holiday Pj trend with your little ones?