There are so many ways to wear your white sneakers throughout the seasons. Let it be oversized sweaters in the Fall or a flowy floral dress in Summer.
Okay, so let's see the facts.. White sneakers are so versatile when it comes to shoes. The are endless possibilities on how you can dress them. I am personally a huge fan of this clothing item. It can truly go with anything you can think of. So let's have a look at a few of my favorites. (Plus you can even shop these pieces at the bottom of this post if you like – so croll down!)
SWEATER WEATHER
You won't believe how easy to put this outfit together. Just choose a nice pair of grey skinny jeans and an oversized sweater to accomplish this look.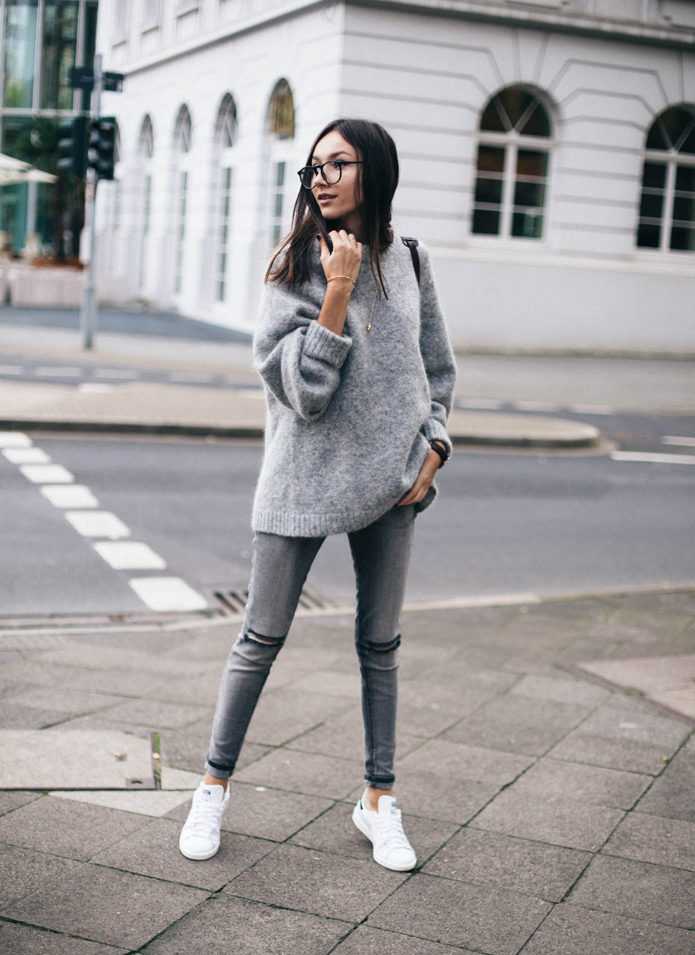 GAME TIME
Why not choose something a little more exciting this time? Put on a nicely knitted plain black dress and your favorite baseball cap to achieve this trendy outfit. A nice Aviator and a crossbody bag will make it complete.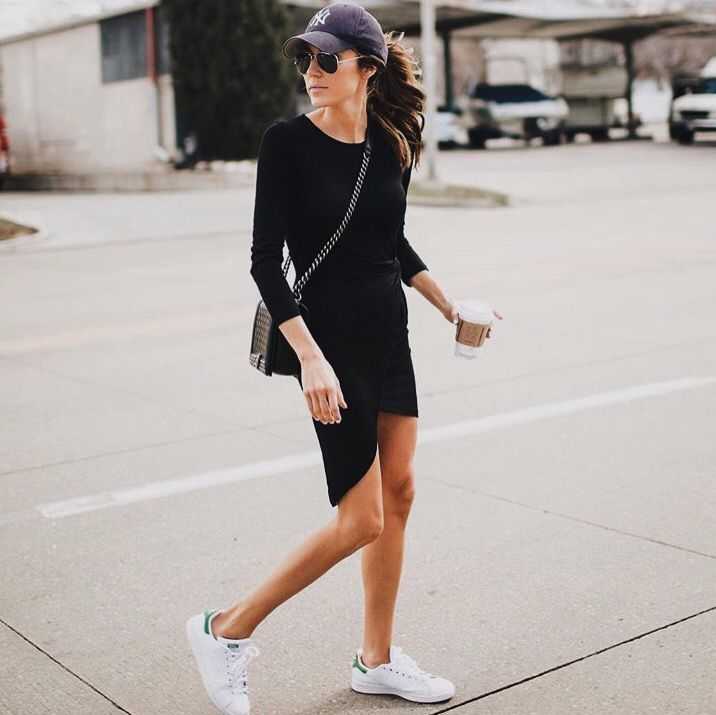 A GIRLY VERSION
Can't wait for the better weather to recreate this outfit myself. It looks so sexy. Get your off shoulder shirt out of your wardrobe from last year, jump in your favorite skinny jeans and basically you're done. Now hop on your bike and go for a ride in the sunshine.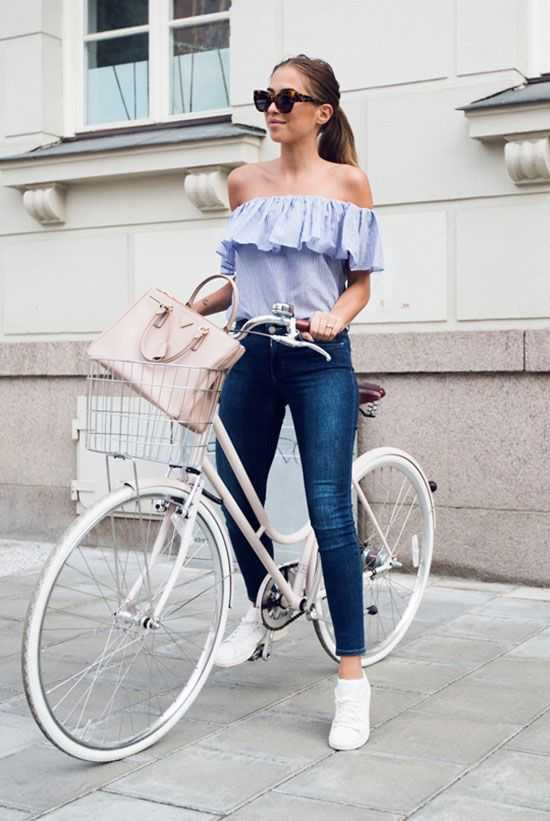 SUMMER IN THE CITY
This is a perfect outfit for sightseeing on your vacation. Throw your straw hat on and choose a nice flowy floral dress to go with it. Happy times on!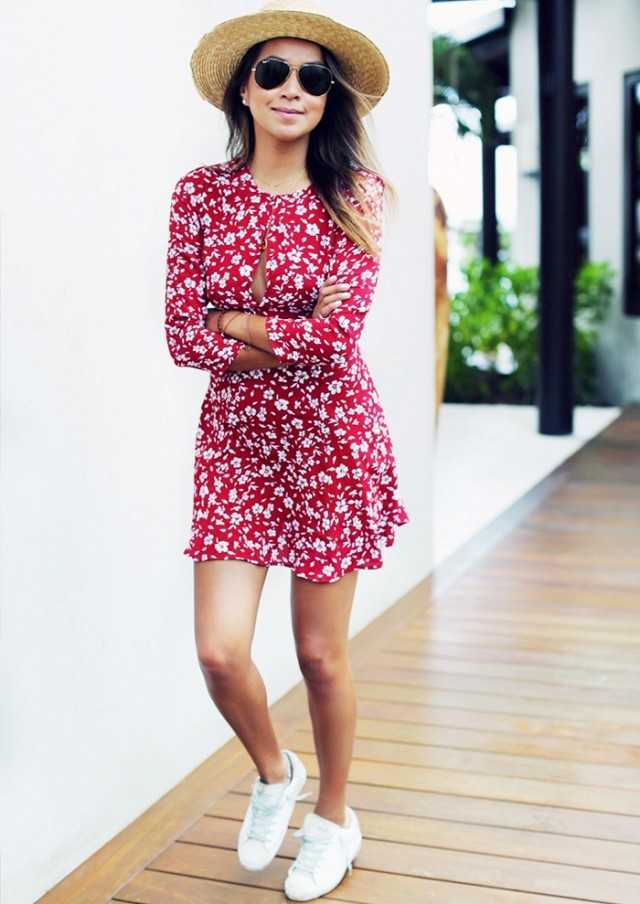 What do you think of these outfits? Which is your favorite?[dahz_framework_empty_space space="30px"/][dahz_framework_empty_space space="30px"/]
[dahz_framework_border style="solid" color="#000000″ width="1″/][dahz_framework_empty_space space="30px"/]
[dahz_framework_banner title="PERSONAL STYLING SERVICES" text="STILL CAN'T FIND WHAT YOU'RE LOOKING FOR? REQUEST MY SERVICES NOW!" id="2367″ alignment="de-banner__center" url="http://styledbymeshy.com/services/" /]